Develop the confidence and the ability to home school your student through Physics. With our help, you can understand Physics better and do a great job teaching your student. Join our Physics Done Right Community — we'd love to help you!

Membership includes:
A clearly-written, easy-to-understand text
Video lessons that accompany each chapter
Plenty of clear explanations and worked out examples

Chapter Quizzes and Module Exams for evaluation

Instructions for lab experiments that you can do at home
Lab videos that show you how
Links to web resources that enrich my content
A monthly member call (Skype / Zoom) where you can ask me questions LIVE.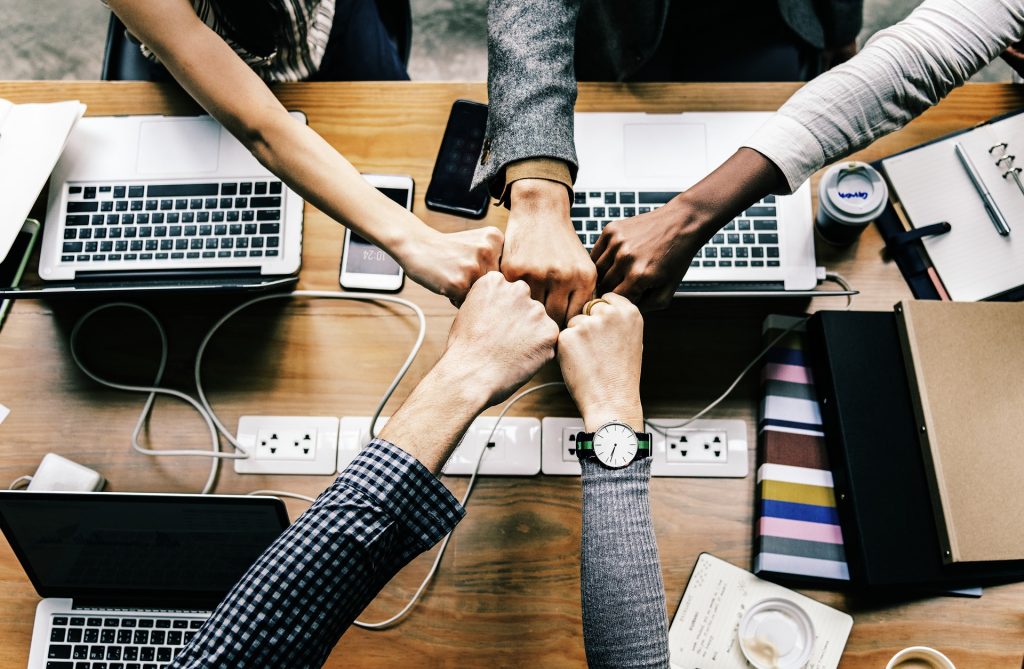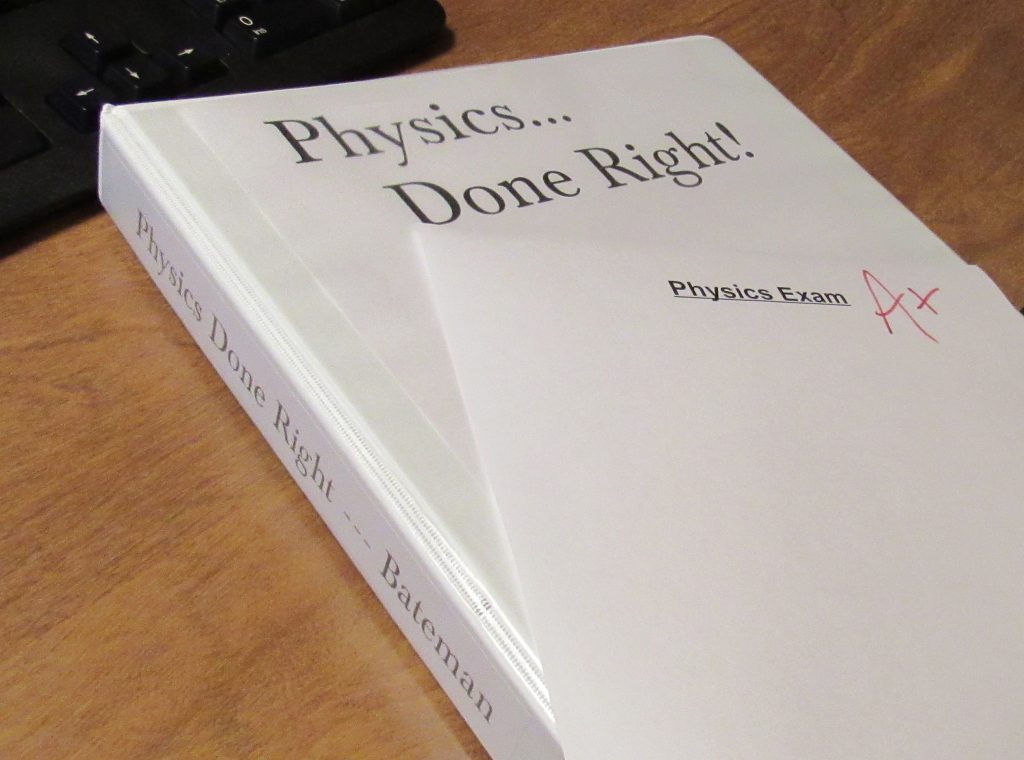 What others have said about my material:
Leslie R. —
Aloha Doc Bateman,
I just wanted to take a moment to thank you for writing all this material.  I homeschool my two kids and this has been a tremendous help for me in preparing to dive into Physics.  You have taken the fear away.  Science has not been my strong suit and I have put off Physics strictly due to my trepidation haha.  Mahalo again. 
With Aloha, Leslie R.
Crystal B. —
I have to tell you that this is good. I have never taken physics while in school because I never thought I could learn it and do well at it. But, now through you, I'm learning it and reteaching it. You explain the subject so well.
I have referred you to some members of my homeschool group, but now I will send it out to the entire organization. Its great!
Usman R. —
This a great work you are doing. Your text is plain and simple. Easy to comprehend and understand.
Jennifer M. —
I am so grateful that you are making physics as fun and it should be!  A million thanks!
Savannah S., college student —
Big fan of this material!
I really like how short the lessons are. I tutor a student in physics and I use your materials to prepare tailored lesson plans for this student, and I also really like how clear the connection is between theory and calculations.
I think that one of the strengths of this textbook is how the information is presented in the text. Usually I find that physics textbooks are hard to follow and frustrating to read, but this is not the case with this text. I also personally enjoy the sequence that you are following in teaching; it makes a lot of sense and the material builds smoothly. The explanations are also quite lovely—and crystal clear.