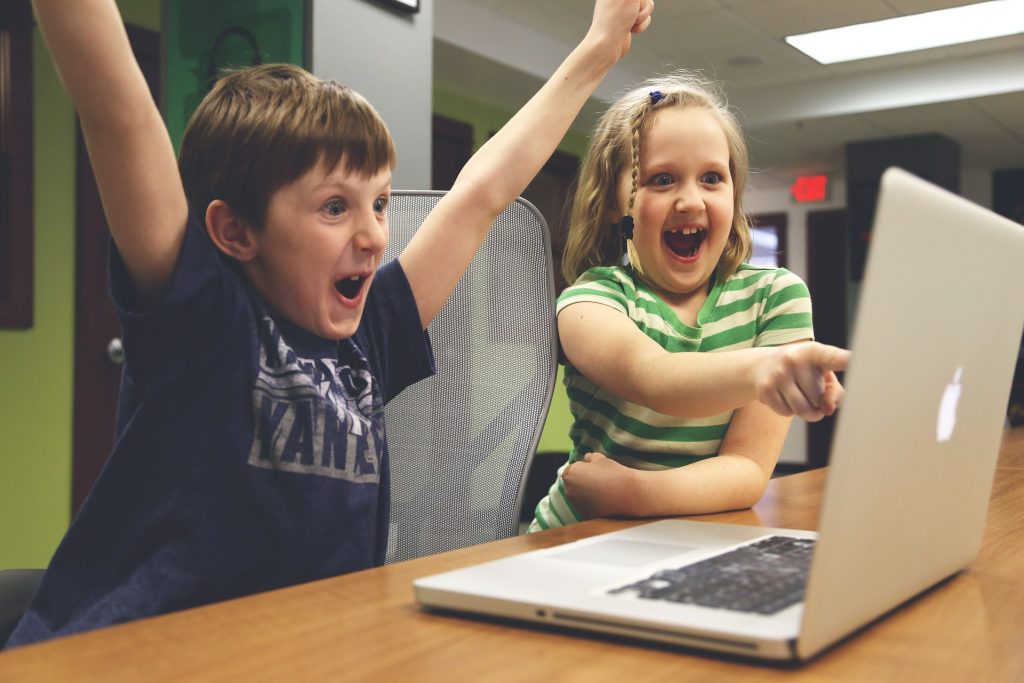 Are you a homeschooling parent with a student who needs to take Physics? I can help.
Do you feel lost and have no idea how to even choose a curriculum?
If you're like most people, you know that your student needs this material, but you don't even know where to start.
You really want to homeschool your student all the way through High School, but because of the science and math, you're ready to give up. Sound familiar?
Maybe you're even afraid of physics?!
Don't worry – this community is for you.
The Physics Done Right community is for people just like you. I'm creating a new homeschool physics curriculum with you in mind. Maybe it's been a while since you took math and physics in college – or maybe you never did. No worries! I will teach you what you need to know to be able to help your student learn and succeed in any STEM field. Meet up with others in the Community that are working through the same issues.
Who am I? I'm a college Physics teacher and a homeschooling dad with two sons. When they were going through high school, I surveyed the available physics curriculum. I didn't find anything that taught physics in (what I consider) "the right way." So began this project to create the curriculum that you will find here. As my sons continued into college, I got a chance to look at modern college physics textbooks (for which I paid big $$$ !). Most of what I saw was poorly explained and overly complicated, giving me even more motivation to create this curriculum and community.